#LoveDandG Hour- Supporting Local in D&G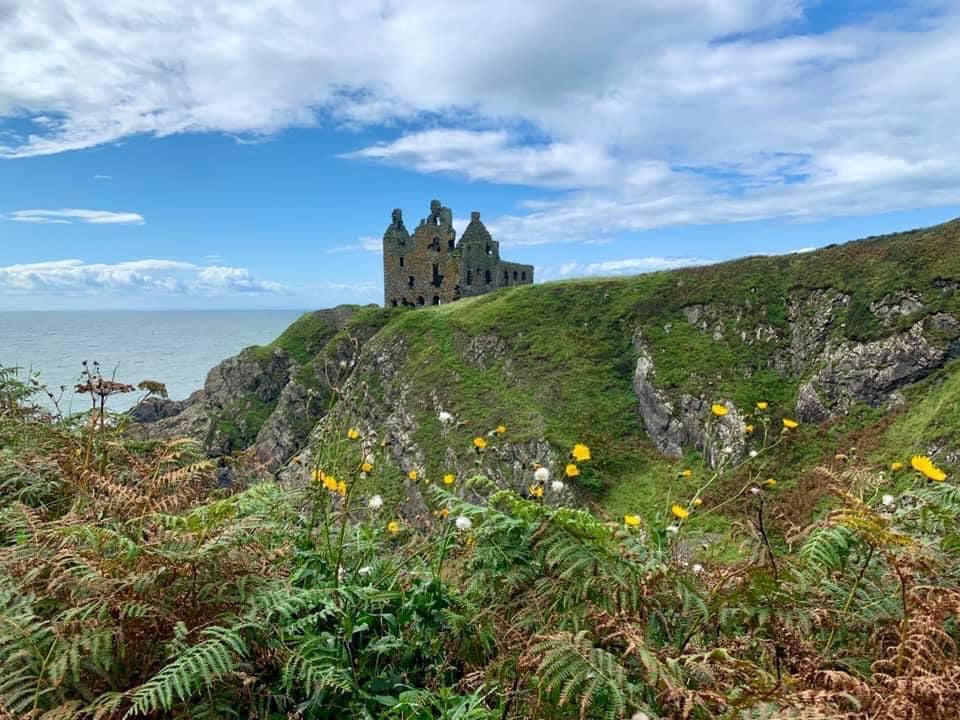 As restrictions start to ease and places start to reopen we are starting #LoveDandG Hour again on Thursday 29th April after a few months break.  This last year has been extremely tough for everyone including local businesses so for our first #LoveDandG Hour of 2021 we wanted to try and promote supporting local in D&G again.
Going forward we will be looking for people to help as co host for each month so if you would like to be involved then please get in touch.  If you have an idea for future themes then please just get in touch at beinspired@solwaytours.co.uk.
Do you live in Southern Scotland or run a business in Dumfries and Galloway ?  If you do we would love for you to join in the hour and help to promote what there is to see and do in Dumfries and Galloway.  We would also like to highlight any events that are happening across the Region throughout May so if you have an event organised or know of any events planned then let us know and we will promote them during #LoveDandG Hour.
This is a great chance for us all to highlight to the world why Dumfries and Galloway is such a great place to visit.
How to get involved!
Simply join us on Twitter on the night at 9pm and get involved in answering the questions below and tag all your tweets with the hashtag #LoveDandG.  Please share with others who may be interested in joining and we look forward to catching up with everyone on Thursday night
Also when answering include A1 at the start of your tweet to answer question 1 etc, thanks.
So pop the date in your diary and the questions for the hour are listed below!
9.00pm Q1       As restrictions start to ease and we restart #LoveDandG Hour it would be great for everyone to introduce themselves and if you have a business in D&G tell us if you are open and welcoming customers again ? #LoveDandG
9.10pm Q2      Have you discovered anywhere new in D&G while you have been exploring locally over the last year?#LoveDandG
9.20pm Q3    Our Region has some stunning coastlines, fantastic historic sites and amazing walks.  What are your favourite historic sites or walks around the Region? #LoveDandG
9.30pm Q4       What one place in D&G are you looking forward to getting back to now that places are starting to reopen? #LoveDandG
9.40pm Q5      What events are happening across Dumfries and Galloway in May? #LoveDandG
9.50pm Q6        Share with us your favourite photos or videos from  D&G this year so far #LoveDandG
Thanks, Lesley