#LoveDandG Hour- Favourite things in D&G
We hope that everyone is continuing to stay safe and healthy through these difficult times.   We have certainly found it strange not being out and about guiding guests around Scotland.  We have however enjoyed being a #HameTownTourist and we have appreciated what is right on our doorstep.
#LoveDandG hour is a great chance for us to catch up with one another and remind each other what it is we love about this Region.  We also want to keep D&G in people's mind and highlight to both visitors and locals all that D&G has to offer.
We really enjoy this monthly chance to catch up and we want to thank everyone who joins in and supports #LoveDandG Hour!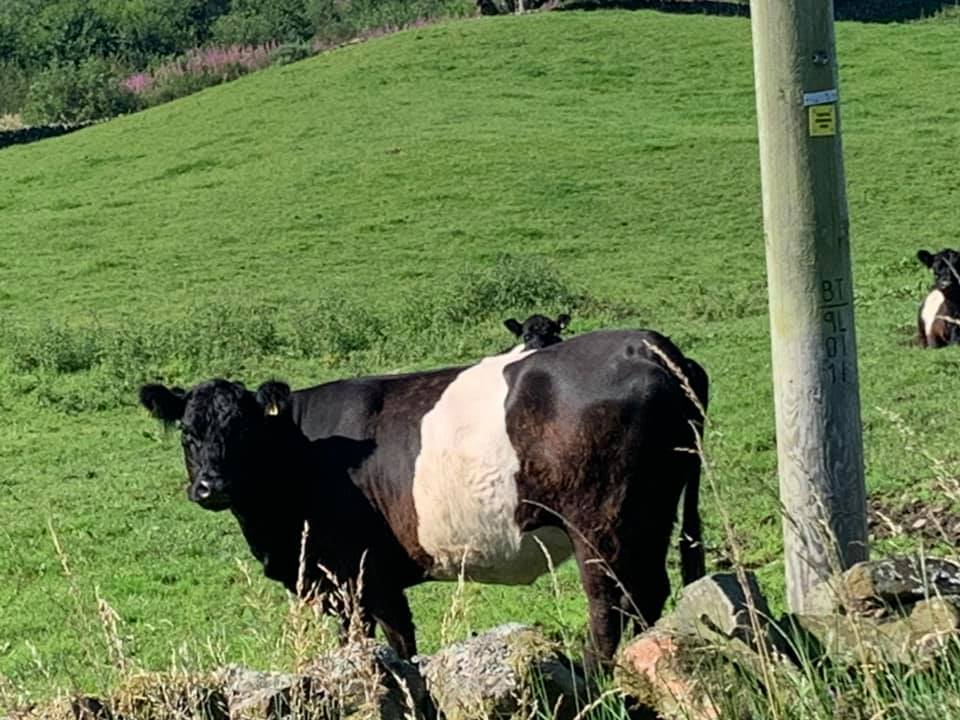 How you can get involved?
Simply join us on Twitter on the night between 9-10pm and get involved in answering the questions below and tag all your tweets with the hashtag #LoveDandG.
Also when answering include A1 at the start of your tweet to answer question 1 etc, thanks.
We really hope that you can join us tonight at 9pm!
9:00 pm  1.What one word would you use to describe Dumfries and Galloway? #LoveDandG
9:10 pm   2. What is your favourite way to spend a day with family and friends in D&G? #LoveDandG
9:20pm   3. Many of us are enjoying getting outside and exploring the local area.  What is your favourite place for walk in D&G? #LoveDandG
9:30pm  4. What is your favourite viewpoint in D&G? #LoveDandG
9:40pm  5. Are there any events happening across D&G this November ? #LoveDandG
9:50pm   6. Share with us your photos or videos of your favourite things in D&G.  #LoveDandG
Thanks, Lesley