LoveDandG Hour- Being a #HameTownTourist in D&G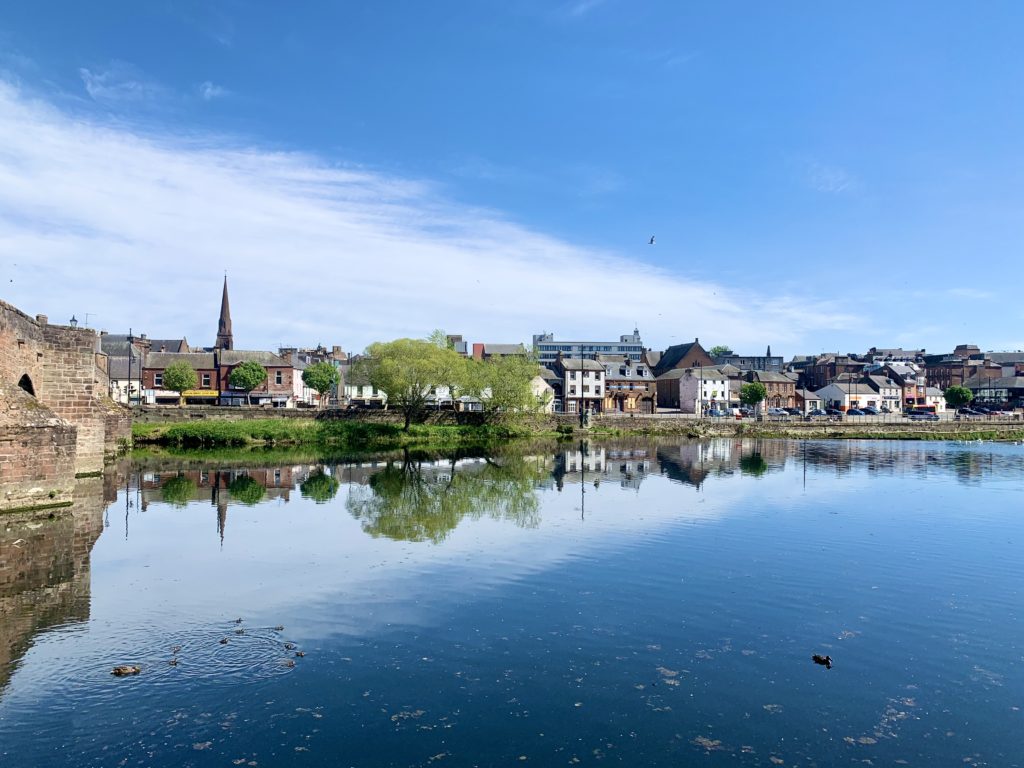 This months #LoveDandG Hour is on Thursday 30th July 9-10pm and our theme is being a #HameTownTourist in D and G. We wanted to support this Visit Scotland campaign as people can now travel around more freely and tourism has opened up.  We have enjoyed getting out and about around Dumfries and Galloway and look forward to seeing where others have been exploring in the Region.
During #LoveDandG Hour we will be encouraging people from Dumfries and Galloway and across the rest of Scotland to share photos of their favourite places to visit in D&G to help give even more inspiration to people once they decide to travel around the Region now that restrictions are lifted.  We are also really keen to hear from businesses about their opening plans or of any events that are happening across D&G in the near future.
How you can get involved?
Simply join us on Twitter on the night and get involved in answering the questions below and tag all your tweets with the hashtags #LoveDandG and #HameTownTourist
Also when answering include A1 at the start of your tweet to answer question 1 etc, thanks.
9:00 pm   1. Now we can travel a bit further where have  you been exploring in D&G recently?#LoveDandG #HameTownTourist
9:10 pm   2. Throughout lockdown many local businesses have supported the wider community in many positive ways.  Let us know about any D&G business you think deserves a special mention? #LoveDandG #HameTownTourist
9:20pm   3. Many people have used time in lockdown to enjoy some time exercising eg. walking,  cycling and enjoying the outdoors. Where would you recommend in D&G as a good outdoor space to enjoy some exercise, beautiful scenery and fantastic views ?  #LoveDandG #HameTownTourist
9:30pm  4.  As the  numbers enjoying a staycation in D&G increase what 3 places would you personally venture to in D&G or recommend to others? #LoveDandG #HameTownTourist
9:40pm  5.  We are aware that places in D&G are beginning to open up.  Let us know about any events that are happening or if you are opening up to locals and visitors? #LoveDandG #HameTownTourist
9:50pm   6. Share with us your photos and videos from around #LoveDandG #HameTownTourist