#LoveDandG Hour- #AWindowonScotland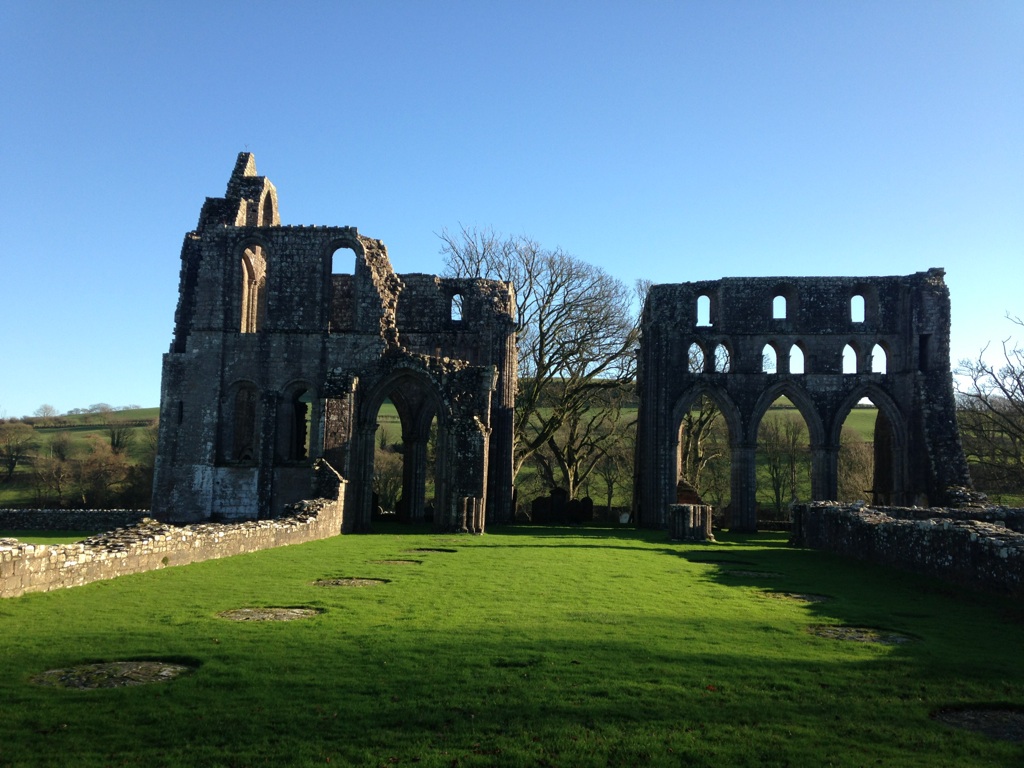 This months #LoveDandG Hour is on Thursday 28th May 9-10pm and our theme is #AWindowonScotland
We hope that everyone is doing well and staying safe and healthy.    For this months #LoveDandG Hour we are delighted to have our friends Amelia and Laura from Visit Scotland co hosting the hour with us.  Visit Scotland have  launched a successful campaign called #AWindowonScotland which  is a great way for people to showcase their local areas at this time.   During #LoveDandG Hour we will be encouraging people from Dumfries and Galloway and across the rest of Scotland to share photos of their window on Scotland, which could be from their window, whilst on their daily exercise or from previous visits before the present restrictions.
We are delighted to be supporting Visit Scotland with this campaign and look forward to seeing some amazing pictures from across Dumfries and Galloway and Scotland. We hope that you can join us on Thursday night at 9pm!
How you can get involved?
Simply join us on Twitter on the night and get involved in answering the questions below and tag all your tweets with the hashtags #LoveDandG and #AWindowonScotland.
Also when answering include A1 at the start of your tweet to answer question 1 etc, thanks.
9:00 pm   1. Historic Environment Scotland are also helping to promote the #AWindowonScotland campaign including their most historic places.  What are your favourite historic places in D&G or across Scotland? #LoveDandG
9:10 pm   2.  What are your favourite images of your own gardens or have you captured some great outdoor shots of flora and fauna on your daily exercise? #LoveDandG #AWindowonScotland
9:20pm   3. Have you discovered a new place that you now love or have you started a new hobby recently? Share them with us please. #LoveDandG #AWindowonScotland
9:30pm  4. 2020 is the Year of Coasts and Waters.  When it is safe to travel again where would you head to in D&G or across Scotland to appreciate our stunning coastline? #LoveDandG #AWindownonScotland #YCW2020
9:40pm  5. Last week was mental health awareness week?  Can you share with us your happy place in D&G or across Scotland? #AWindowonScotland #LoveDandG
9:50pm   6. Share with us any other photos from your #AWindowonScotland #LoveDandG
Thanks Lesley and Mark!
Solway Tours