In February Solway Tours celebrated the anniversary of their first bespoke guided historic tour.  In the same month we were also extremely delighted with the Visit Scotland press release announcing that we had been awarded five stars for our tours and that we are the first and only Visit Scotland five star tour in Dumfries and Galloway.  Receiving such an award within the first year of trading as Solway Tours is something that we are extremely proud of.  The service that we provide and the memories that our guests leave with is something that is very important to us.  As stated on our website we aim to provide unforgettable experiences through the extensive knowledge and insight into the history of Dumfries and Galloway and Scotland that we share with our guests.  We deliver our tours with a sense of warmth, friendliness, pride and with a passion for promoting Dumfries and Galloway and Scotland to a wider audience.  It is truly rewarding to have Visit Scotland recogise that the service we provide is a high quality!
What historic tours in Dumfries and Galloway and beyond do Solway Tours offer?
Now that Solway Tours has been guiding guests for a year we wanted to share with you again all that we can offer as a guided historic tour company.
Guided historic day tours across Dumfries and Galloway
Having both been born and brought up in Dumfries and Galloway we are passionate about sharing our undiscovered Region.  There are so many fantastic places in Scotland to visit and we absolutely agreed with BBC Countryfile when they crowned Dumfries and Galloway as UK Holiday Destination of the year!  Living in a Region where Robert the Bruce  pronounced himself as King, where Kirkpatrick McMillan designed the worlds first bicycle, where JM Barrie came up with the inspiration for Peter Pan and where the largest stone circle is in mainland Scotland gives this Region a lot to shout about!  We provide bespoke day tours around the Region sharing with guests many amazing historical sites while witnessing some fantastic scenery and if we are lucky some "Belties" along the way.  We can collect guests from any b and b, hotel or train station and we will ensure they will see a variety of spectacular sites across the Region.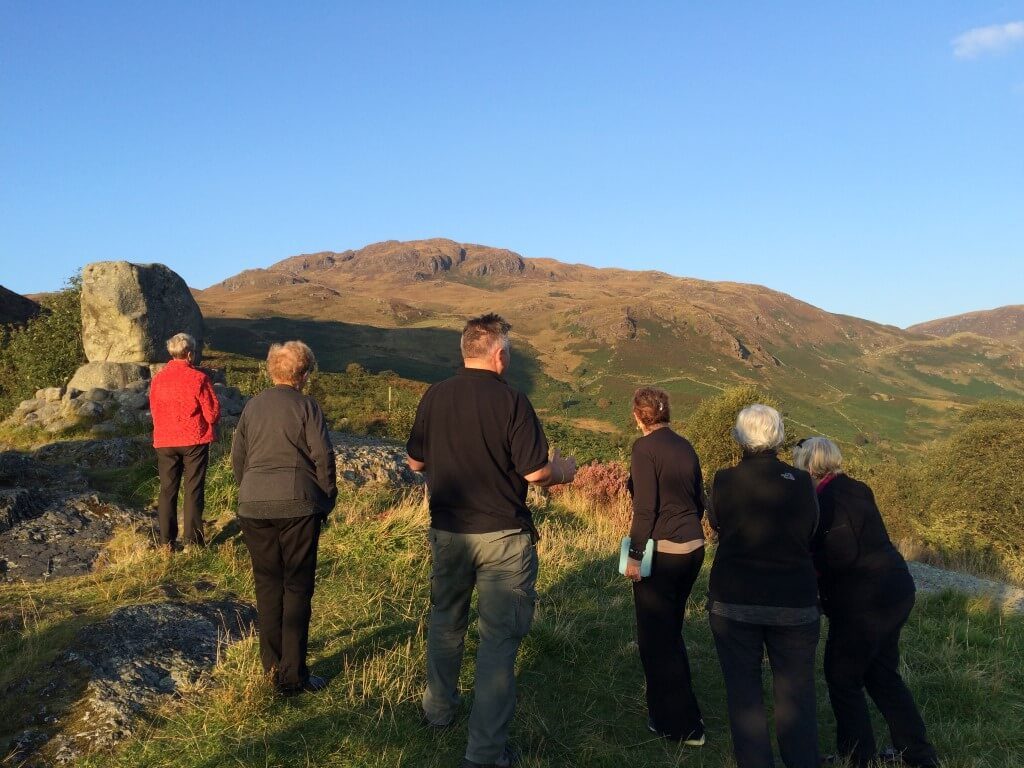 Ancestral Tours
One thing that we have thoroughly enjoyed over the last year is helping guests to walk in the footsteps of their ancestors.  Carrying out family history research and preparing and guiding guests on a tour to the lands of their ancestors is hugely rewarding.  Over the last year we have made partnerships with the Dumfries Family History Research Centre and with Scotland's People and the National Archives in Edinburgh.  As historians we are passionate about helping people to travel to where their ancestors  once lived, worked and are now buried.
Click below to find out more about the ancestral tours we can offer!
http://solwaytours.co.uk/tour/scottish-ancestry-scottish-clan-tour/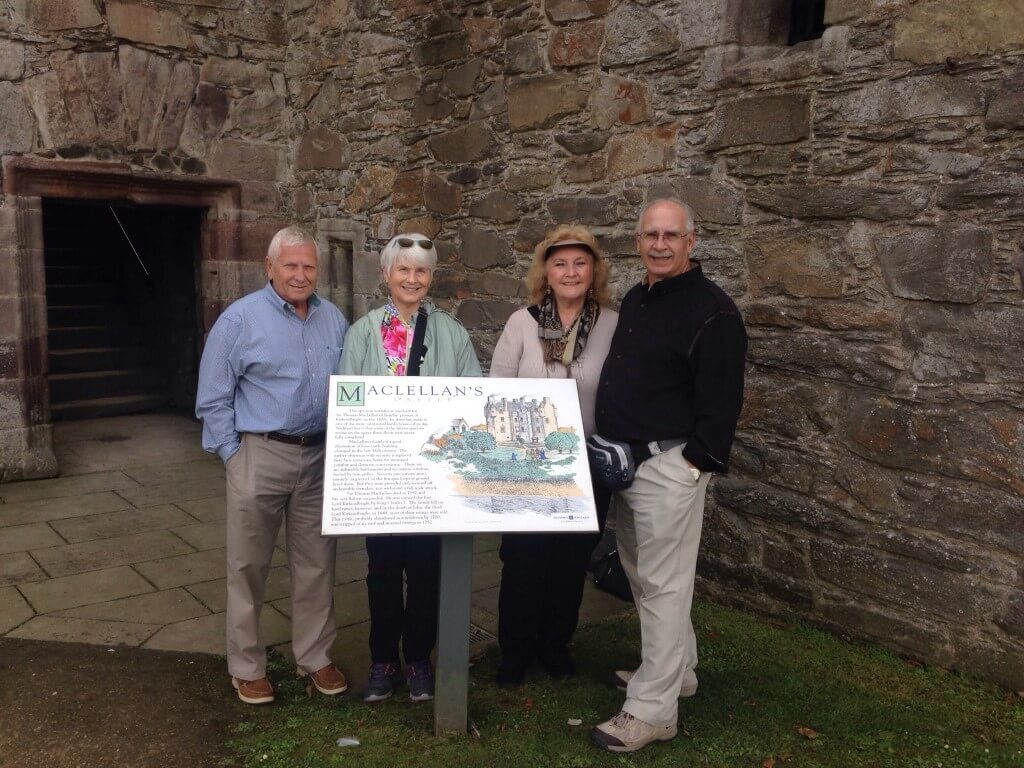 Multi Day Tours across Scotland
If you want to travel around Scotland seeing some of the best scenery that Scotland has to offer and visit some fantastic historic sites then we can help.  This year we have travelled as far as Orkney guiding guests around some amazing sites and we look forward to many more multi day tours this year.  We can arrange accommodation, pick up and drop off at any airport or town and we will ensure that our bespoke tour allows you to see all that you want to see.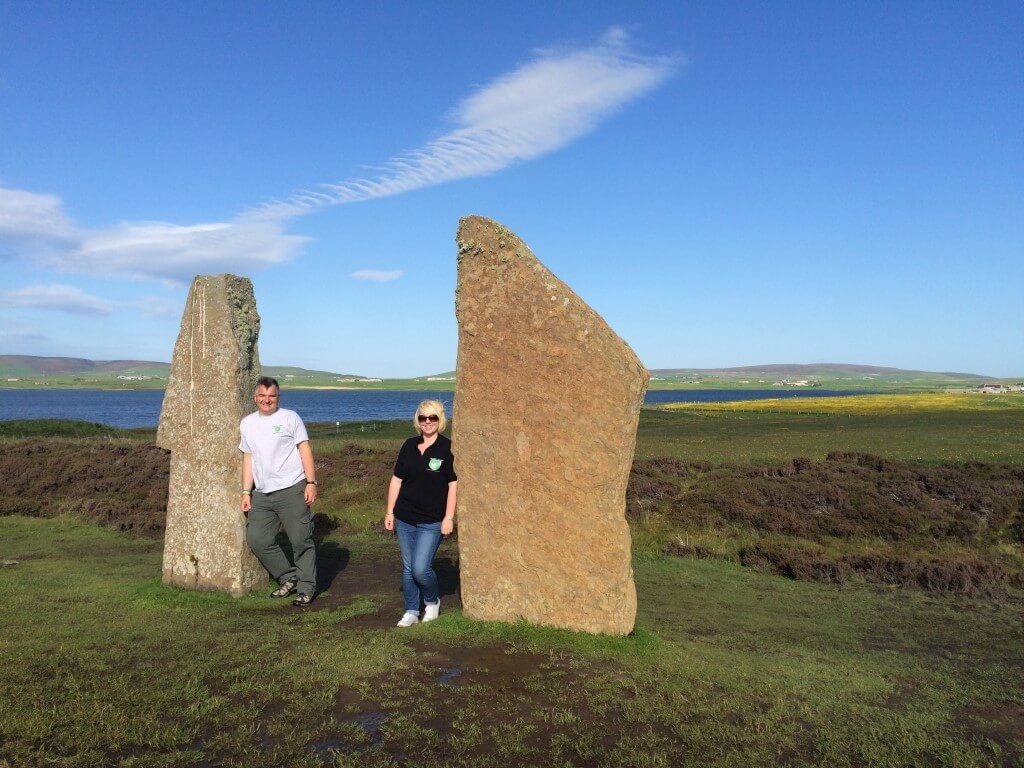 WW1 Battlefields Tours
This April Solway Tours will take their first ever WW1 Battlefields Tour.  Both Mark and Lesley of Solway Tours are passionate about the history of the WW1 and the impact that it had.  Having organised and lead many of these trips in the past with school groups we are delighted to be taking our first group from Dumfries to the Ypres and Somme battlefields.  We still have some spaces left on this fantastic tour in April 2016 so if you would like to join us and  make the emotional journey to the WW1 Battlefields then please get in touch on beinspired@solwaytours.co.uk
http://solwaytours.co.uk/tour/world-war-one-battlefields-tour/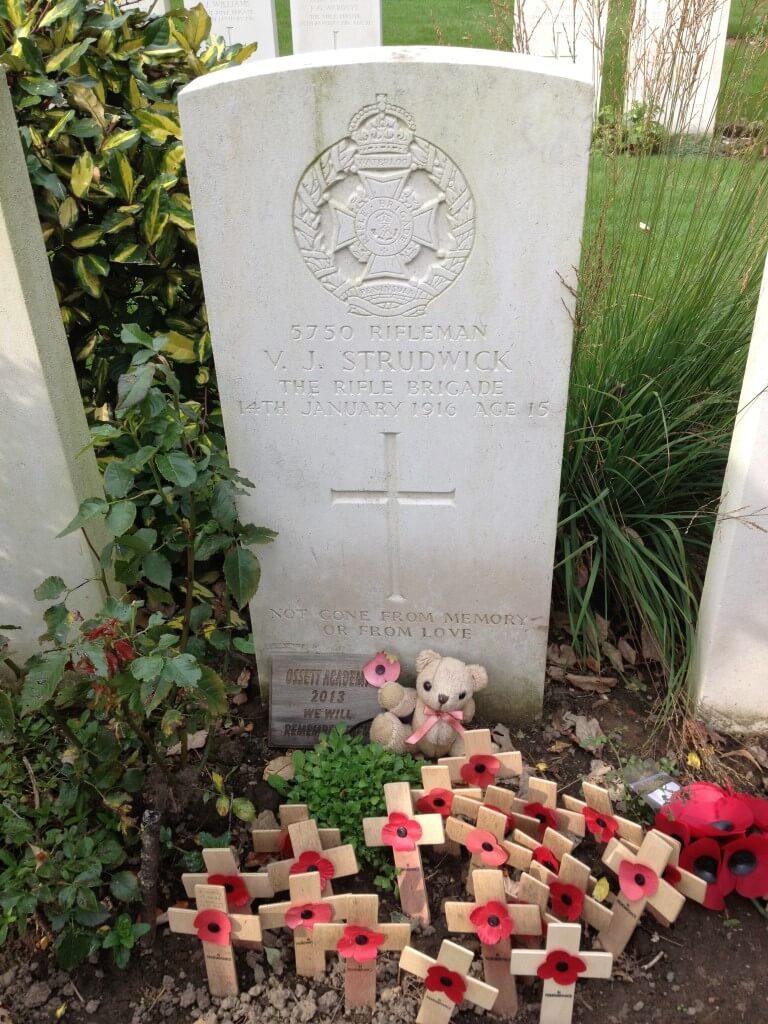 Historic walking tours of Dumfries and Galloway for school groups
Whether your class is studying Burns, Bruce, Barrie or want to know more about the history of Dumfries, Solway Tours can help.  In the last year we have taken numerous school groups on walking tours of Dumfries and we have received some fantastic feedback.  Guiding young people around historic sites and bringing history alive for them is something that we are passionate about.  We already have a number of school groups booked in for 2016 so we are delighted to be using the outdoor classroom to engage and excite young historians.  If you think we can help bring history alive for your class then please get in touch!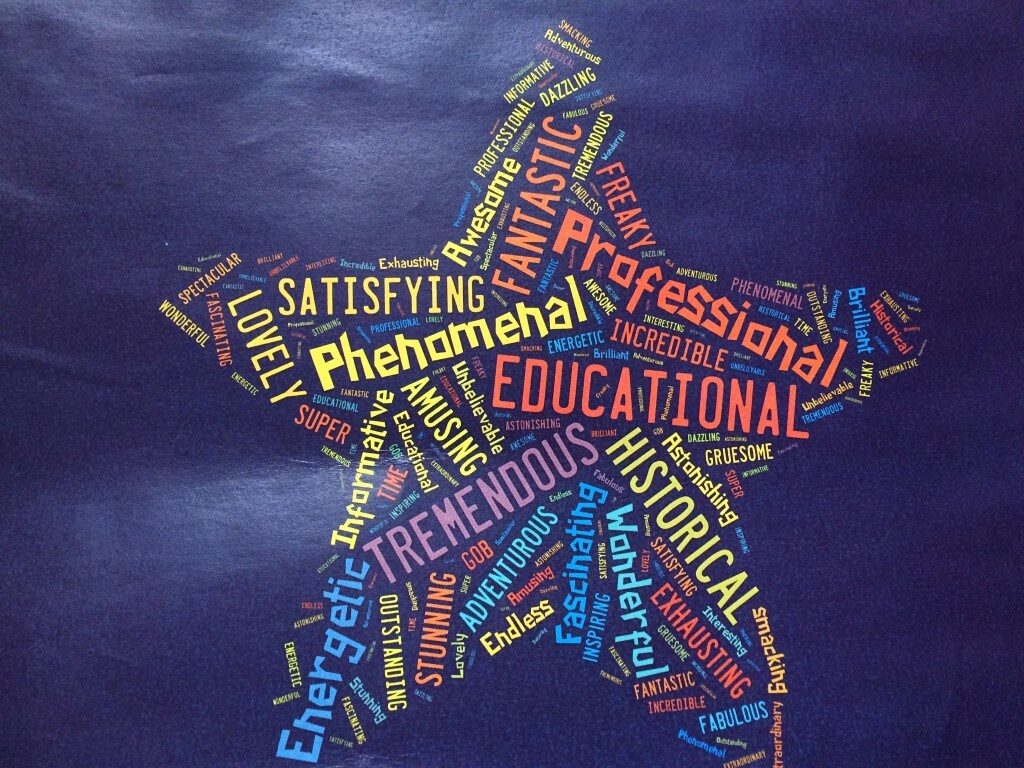 We would like to thank everyone that has supported Solway Tours in the last year.  We have met some incredible people from the local area,  across Scotland and overseas visitors. We are delighted to have received positive feedback from everyone that has joined us on a tour.  Throughout 2016 we will continue to provide a five star service to all our guests and we look forward to maybe welcoming you onto one of our tours in the future. We have built some great relationships with other local businesses that are also passionate about promoting Dumfries and Galloway as a high quality tourist destination and we will work hard to continue this partnership working throughout 2016!  Solway Tours has some exciting plans ahead for 2016 so please sign up to our RSS Feed to be kept up to date with all our news and for our insights into the historic gems from Dumfries and Galloway and beyond!
Thanks, Lesley and Mark
Click on the link below to read the press release from Visit Scotland:
http://mediacentre.visitscotland.org/pressreleases/historians-go-top-of-the-class-1319377
Click on the link below to read our most recent Trip Advisor reviews:
https://www.tripadvisor.co.uk/Attraction_Review-g186513-d8421515-Reviews-Solway_Tours-Dumfries_Dumfries_and_Galloway_Scotland.html